4 Key Qualities To Look For In A Residential Roofing Contractor
---
If you're building a new house, reshingling or need to recover from damage the wind or a tree did to your roofing, it's important to seek out a highly qualified residential roofing contractor to give you the results you're looking for.
Here are a few ways you can narrow down your choices, and find the quality partner you deserve. Get in touch with us if you have any questions!
1. Patient/Clear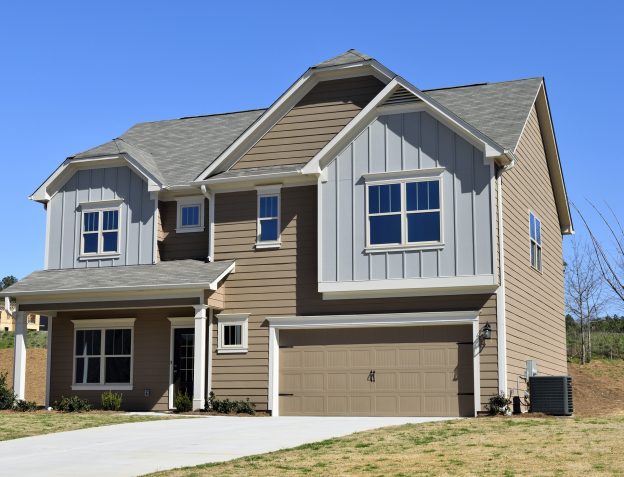 Make sure you understand everything being done to your home and how payments need to be made.
If during the quote process, they're unwilling to help you understand what you'll be paying for or are defensive in any way, that can be a bad sign.
Be sure to get the details of the job in writing, such as:
how many crew will be working on your home;
how long they estimate the job to take;
cost estimates; and,
other pertinent information.
2. Licensed, Insured & Bonded
You may have seen "Licensed, Insured & Bonded" on many different contractor's websites and vehicles, but what does it mean?
If a contractor is licensed, it means (in Minnesota) that they've received a license from the state to operate.
If a contractor is insured, it means the workers, your family and home are covered and you won't be liable should an accident happen.
If a contractor is bonded, it means that you're financially protected if the contractor doesn't complete a job for you, or the job is poorly executed.
The best way to tell if a residential roofing contractor is insured and bonded is to see if they're listed on the Better Business Bureau (BBB) website.

For licensing, head to the state of Minnesota website and search for that business' name or license number – e.g. Royal Roofing's license number is BC175152. In the state of Minnesota, a residential roofing contractor can only receive a license if they are bonded and insured, and they must take continuing education courses as well as renew their license every two years.
3. Communicative
It's important that your residential roofing contractor communicate with you as often as you need, and in a timely manner. If you notice something additional needs to be done, or something in the agreement hasn't been taken care of, will you be able to get ahold of them and speak with the foreman or owner?
4. Local
A local Minnesota contractor is always your best bet. A national company with a local presence still employs local people, but profits leave the area and any issues you have may end up continuously getting moved up the chain of command to someone far removed from your situation.
A truly local roofing company is locally owned and operated in Minnesota, with profits staying in the community and tax revenue going to the state and local municipalities. And you know the buck stops right here, with the owner.
Residential Roofing Contractor
Once you've spoken with your insurance company, contact Royal Roofing, your local residential roofing contractor!
We're licensed, insured and bonded.