Why Our Roofing Service Maintenance Program Is Right For You
---
At Royal Roofing, we take your roofing service seriously. Our maintenance programs are based on your exact needs, and not just a cookie cutter service we provide to everyone.
We're providing solid, regular maintenance to residential and commercial buildings across the Twin Cities metro and central Minnesota every day. We're your local neighborhood roofing company, with the expertise needed to make sure your roof is same and sound above your head for a long time to come.
Let's look at why our roofing service is the right choice for your roof. Contact us when you're ready to talk specifics.
Certified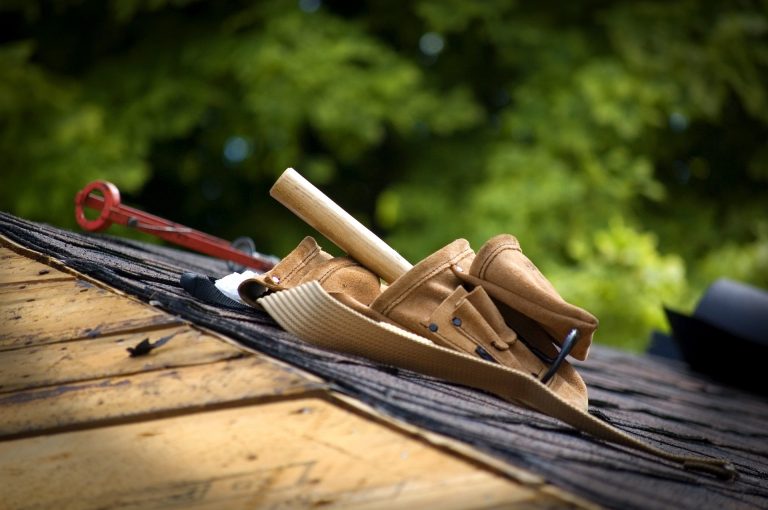 At Royal Roofing, we believe it's important to have not only the right experience, but also the certifications to prove to you we know what we're doing. Some of those certifications include the National Roof Certification & Inspection Association, Certainteed credentials and more! These certifications can be held up as proof that we are professionals and have the skills we need to create a roof that will stand the test of time for you.
Local
Your local roofing contractor is part of your community, no matter what. We're not going anywhere, because we have roots in your community. Also, as a member of the community we care how your home looks and operates. Your home is a testament to our craftsmanship, as members of the community will know we worked on it.
As much as you can, try to find local roofing contractors like us. Many will provide references, comprehensive services and be fanatic about your satisfaction! We listen to you and focus on giving you everything you need through quality workmanship and reliable products.
The Right Roofing Service Options/h2>
We have a maintenance program which allows us to identify, advise and correct any issues before they cost you tons in repairs or replacement of your roof.
We also offer waterproofing services or can spray a protective polyurethane foam on commercial roofs, helping them last through the cold winters and hot summers.
Give us a call today to work with the best roofing service provider in the Twin Cities metro and central Minnesota areas!