Residential Water Damage
---
The significance of remaining the roof maintained and also fit is basically good sense. Nevertheless, this is the part of your house that protects the homeowners and also relative from the setting. Damage to the roofing system via water is a quite distressing scenario, for numerous factors.
How Water Damage Affects Your Home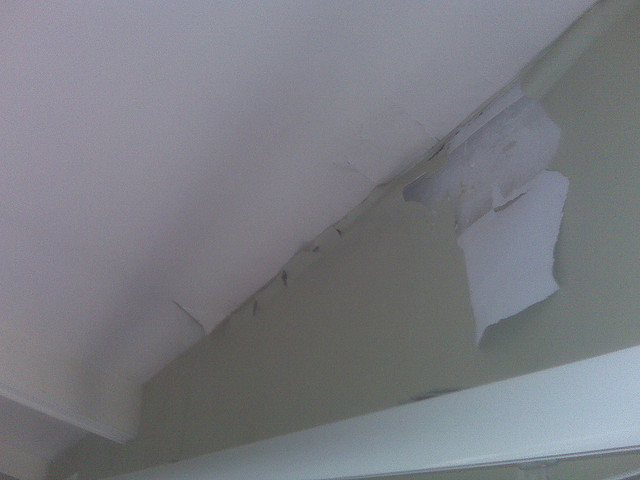 Leaks in the roofing will certainly allow water to find it's means inside during rains and storms. The dampness will after that build up in the roofing area. This is an ideal breeding ground for mold and mildews and mildew and molds. Unpleasant odors could likewise result from the dampness. Water damage is one of the most destructive forces to a roof.
In addition to that, the water will at some point come via the ceiling listed below and also swimming pool on everything straight listed below it. There is no chance to prevent obtaining the furnishings, carpeting's and floor wet, terribly discolored or even worse still, completely wrecked.
Moreover, as pointed out recently, the existence of unnecessary dampness can result in mold and mildew if left unattended. Consequently this could possibly bring about wellness issues, Since mold as well as mildew and mold are natural irritants illnesses such as breathing and upper body troubles, bronchial asthma as well as rashes might begin to occur amongst household members. These can affect both adults as well as children, yet the last are far more susceptible to their sick results since their immune systems are more delicate.
The roofing water damage can be available in the kind of decomposing roof covering. With this condition, the roofing system has a tendency to weaken and be a breeding location for damaging compounds. Eventually, the whole roof could break down as its failure to assist the leak minimizes.
In terms of the house's overall worth, the damage to the roof covering will certainly have an unfavorable influence on the market price as well as the sale-ability of the home. Much more so, it can be highly expensive to fix a harm roofing. The expenses are also higher if one has to replace the roof.
When getting house insurance, it is certainly a referral to obtain ample coverage that will certainly consist of any problem arising from water damages. Because the harm due to water can be of varying sources, insurance carriers have specific policies that cover one, all or a mix of the different possible reasons of water damages to a roofing system as well as various other locations of our home.
Royal Roofing Can Help With Water Damage
Do not neglect to clear out the gutter systems consistently. If there are things obstructing the rain gutters, overflow of rainwater will certainly happen. This will certainly not simply damage and also leakages, it may allow the water to locate its method right into the roofing system.
The impact of roof covering water harm will come to be ever more comprehensive with time. It will result to higher bills as well as even more expenditure over time. Besides all that, it can make one's home a harmful area to be for everyone in the family.
To learn more about how Royal Roofing can help with water damage, please check out our damage repair page and Contact Us! Thanks for your time.